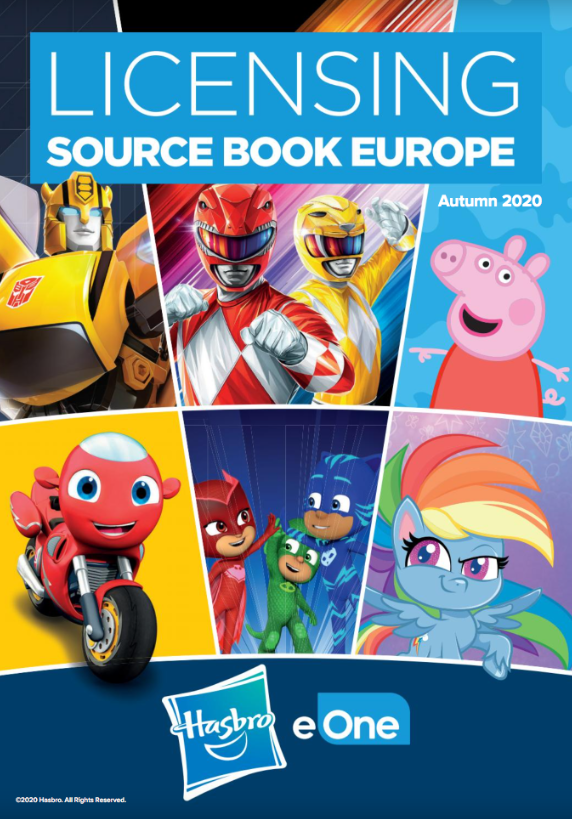 The leading title to the global licensing and retail market, The Licensing Source Book Europe is the industry's 'bible' that informs, educates, and helps licensors, licensees and retailers to stay ahead of the game in terms of trends, new IP, and more. It is a staple for the desk of anyone in the licensing sector.

Published 4 times per year, including Art & Design special, plus supplements with most issues.
You can subscribe to this title now, quickly and easily. Simply select from the options below and complete the simple form. All payments on this website are totally secure, your card details will not be stored in our database, and you will receive an email confirmation of your payment.
Price
£60.00 - £195.00
Inc. VAT