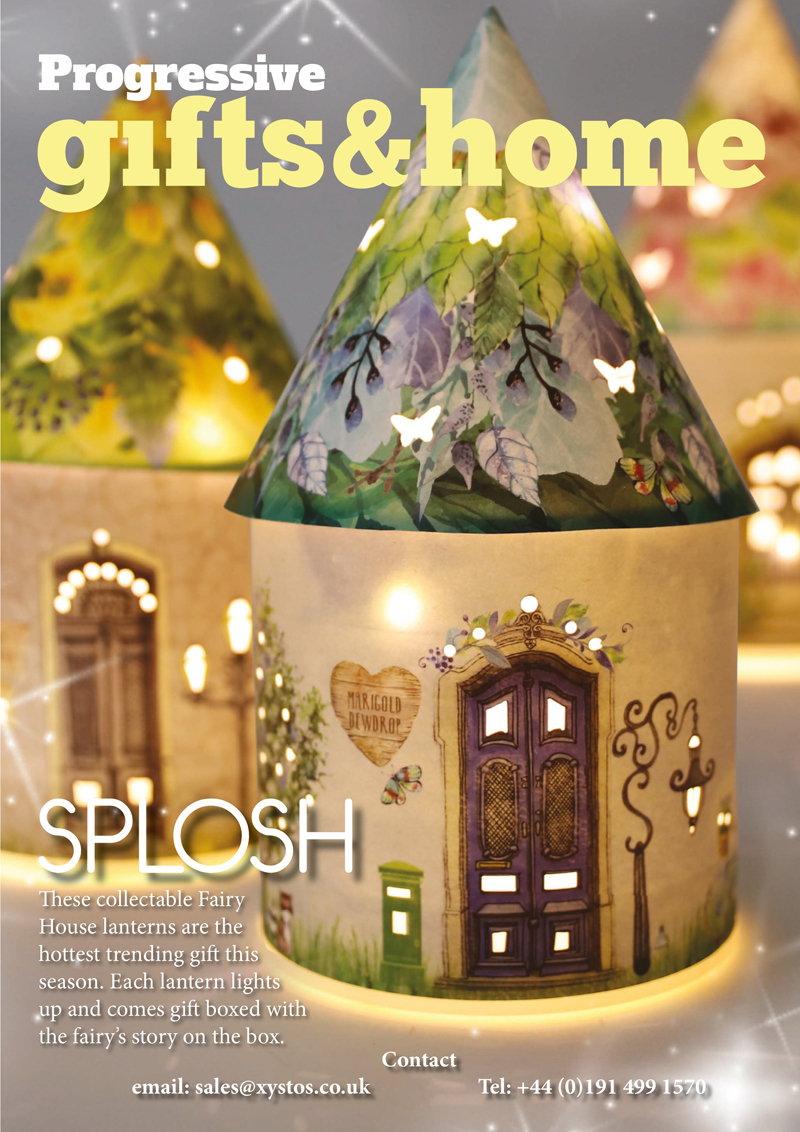 Progressive Gifts & Home is a cutting edge, industry 'must read', the respected, trusted trade title that's at the very heart of the gift trade. While the team behind the magazine have a combined 50 years of experience in the gift sector, they continue to look at the industry with fresh eyes, fast off the mark to spot trends as well as making connections with today's new breed of emerging retailers. All of this means we really understand your product, the market, and how to assist you in reaching retailers, with retail from both sides of the fence everything that we, as a magazine, stand for.

Published 7 times a year
You can subscribe to this title now, quickly and easily. Simply select from the options below and complete the simple form. All payments on this website are totally secure, your card details will not be stored in our database, and you will receive an email confirmation of your payment.
Price
£60.00 - £195.00
Inc. VAT