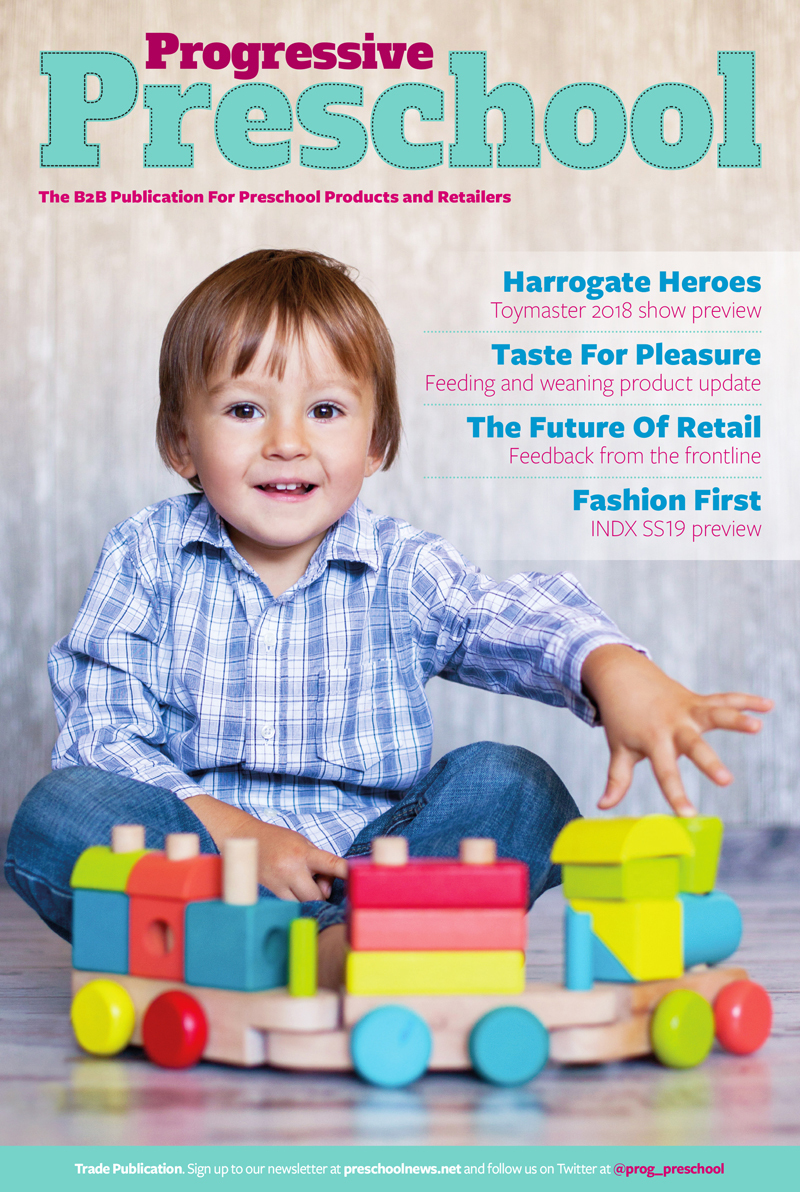 Progressive Preschool magazine is a totally unique trade press publication. It is the only cross-category trade publication covering the preschool sector, giving suppliers and retailers an opportunity to know what's happening across the entire kids' sector – not just a sub sector within. Our team have decades of industry experience across toy, nursery, gift, apparel, licensing – and everything in-between.

Published 6 times per year with special supplements in some issues.
You can subscribe to this title now, quickly and easily. Simply select from the options below and complete the simple form. All payments on this website are totally secure, your card details will not be stored in our database, and you will receive an email confirmation of your payment.
Price
£60.00 - £195.00
Inc. VAT