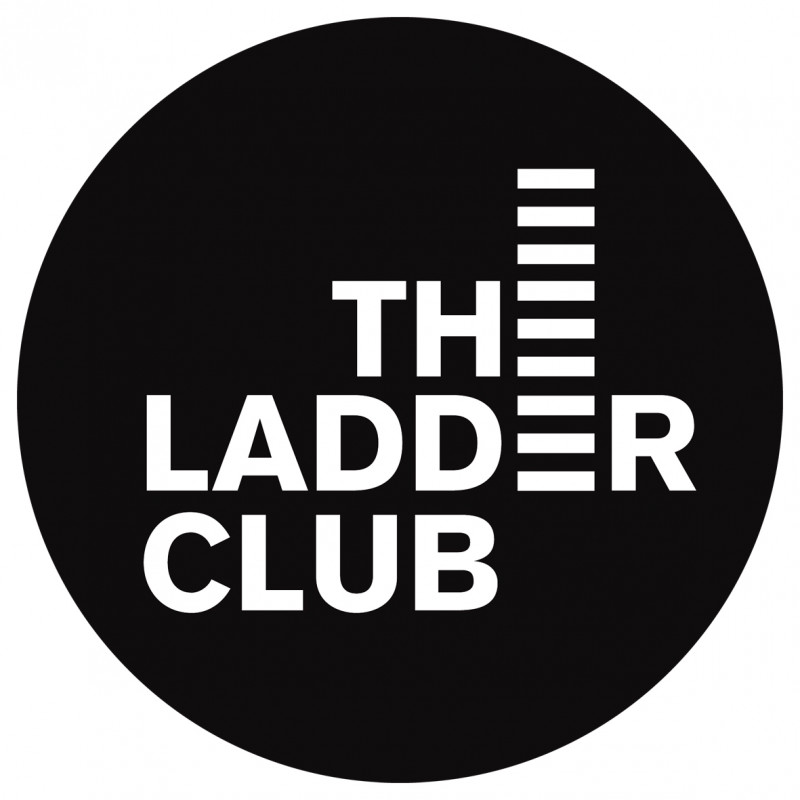 The Ladder Club 2023
The Ladder Club Seminarn 2023, Friday 1 December 2023
Business Design Centre, London N1 0QH
 
The Ladder Club is back! Having not taken place since 2019, this is an 'in a nutshell' one day seminar about greeting card publishing.
The date has been set for the 2023 Ladder Club seminar for would-be, newbie and emerging publishers as Friday 1 December (from 10.15am-4.45pm). It will be held in London, at the Business Design Centre in Islington. 
 
The packed one day agenda will cover the rudiments of greeting card publishing – avoiding the common pitfalls, how to price your cards to make sure you are making money, production queries and quandaries, how to get your cards to market, agents, preparing for trade shows, licensing and export.
 
We have held the cost of attending The Ladder Club seminar at £90 (+VAT) – the same price as it was in 2019 – and it really is well worth it. Each seminar fills up quickly and spaces are limited. Upon booking you will immediatly be emailed a full VAT receipt.