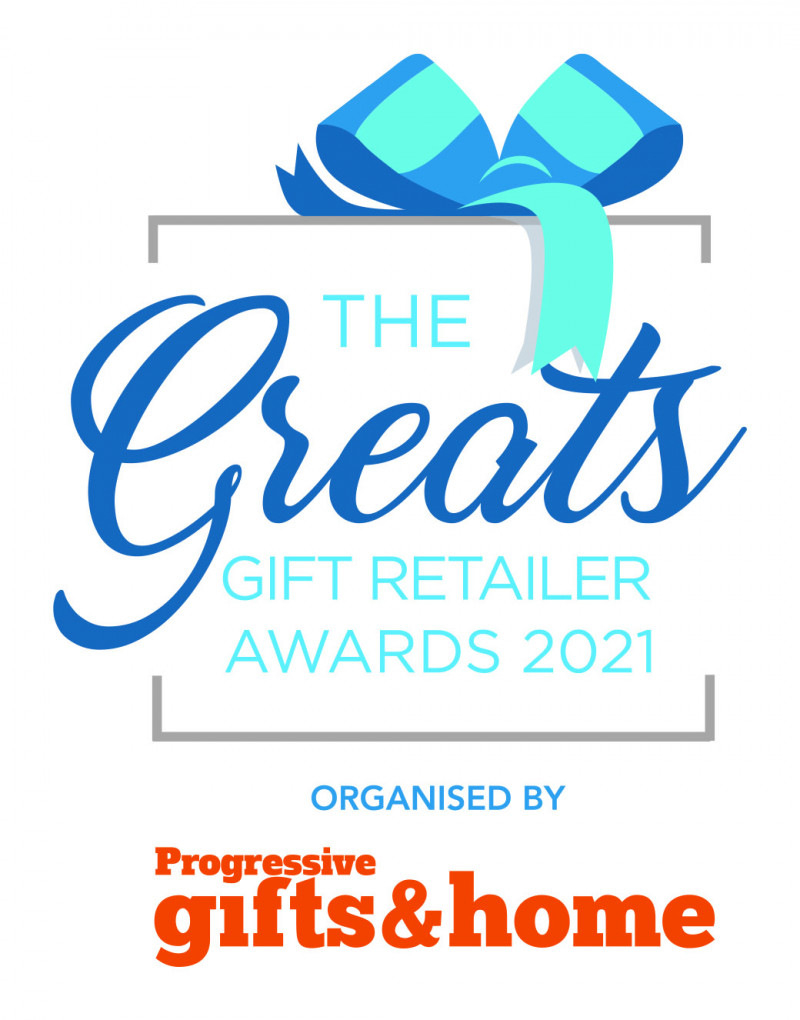 The Greats Awards 2021
Thursday 23 September 2021
Honorary Artillery Company, London. 1145am until late afternoon.
Celebrating their 19th year in 2021, The Greats Awards have become the accolades to strive for, with the awards event itself one of the most exciting and vibrant in the country, bringing together the entire gift and home industry for an afternoon of celebration.
The Greats is as much a networking event as it is a celebration, giving guests an opportunity to make the most of their time in London. A champagne drinks reception starts at 11:45am - which is always a lively atmosphere as industry colleagues say hello to each other.
For more information before booking – visit The Greats Awards website,
here
.
Ticket Cost: £168.00
Price
£201.60 - £2,419.20
Inc. VAT